Nicole Milano opens the doors of the first Flagship store in Paris
Nicole Milano opened the doors of the first flagship store in Paris and shows an exclusive restyling project, which interprets the values and new brand identity of the brand, in a prestigious location a few steps from the Louvre, in Rue Saint Roch, 7.
In the Nicole Milano store in Paris, the magic of the first appointment starts externally with the tailor's shop on Rue Saint Roch through a large window.
The brand opens to the world and to passers-by, revealing the sartorial attention and the handmade sublimation of its wedding dresses.
Inside, an elegant and modern environment welcomes future brides and bridal stylists prepare the selection of dream wedding dresses for parisian brides to be.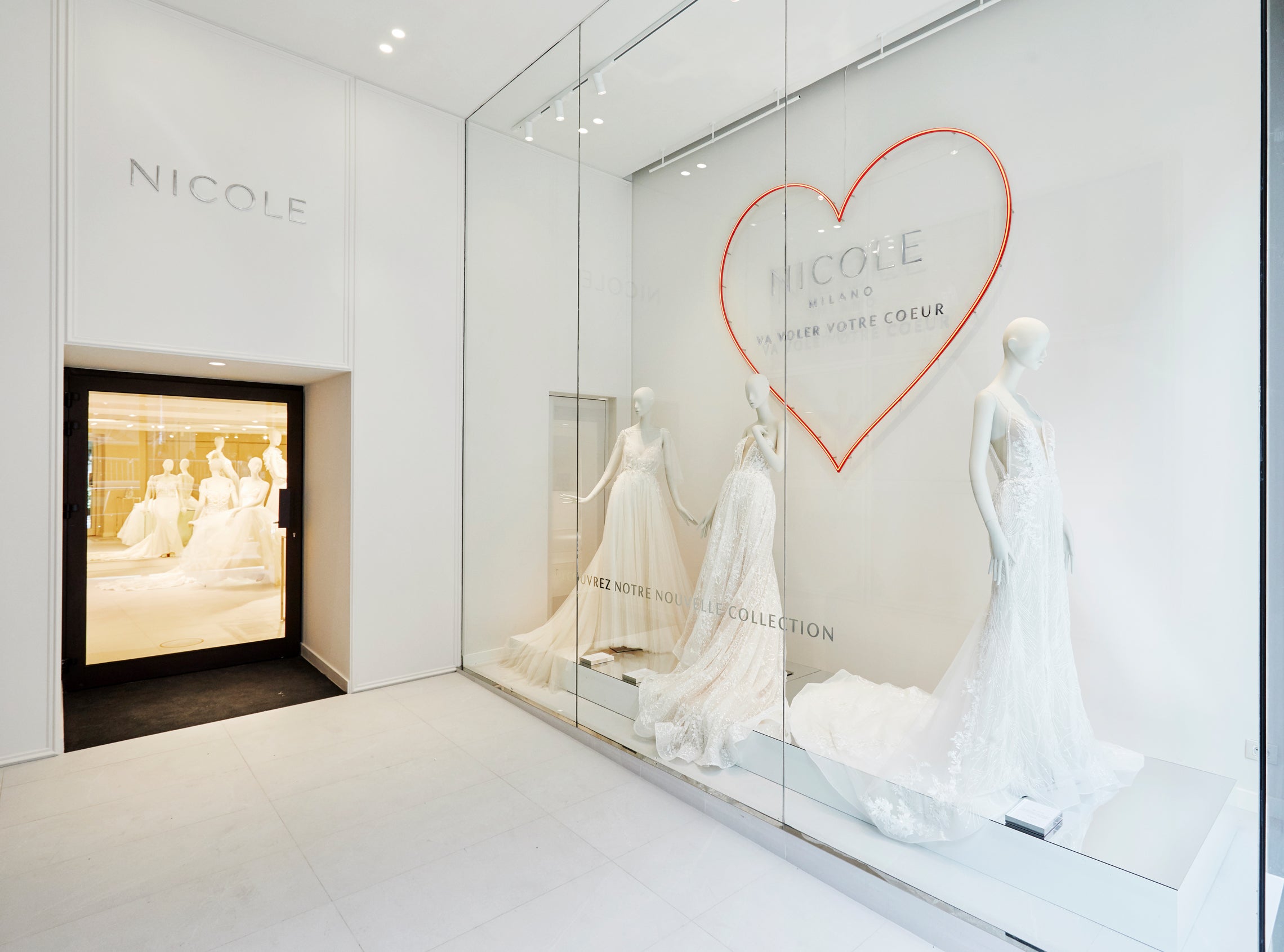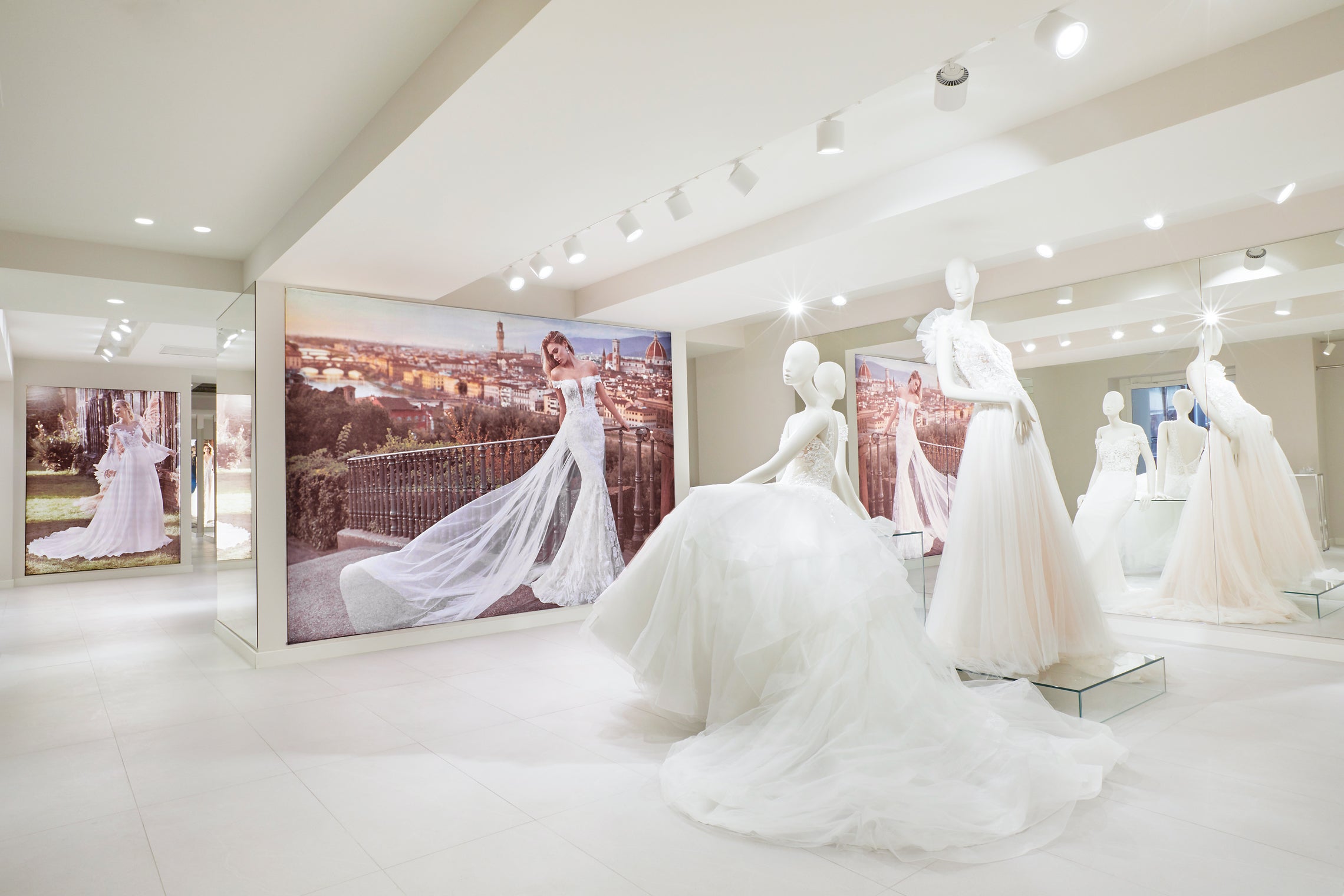 "We want to welcome brides in a store that fully interprets the sartorial and haute couture values that distinguish us in the world; we wanted to give the environments a contemporary and young imprint, which fully expresses the new era of Nicole Milano. Nicole Milano is an adventure started more than twenty years ago by my family and the opening of the store in Paris is a new goal that turns a dream into reality"
Nicole Cavallo, Creative Director