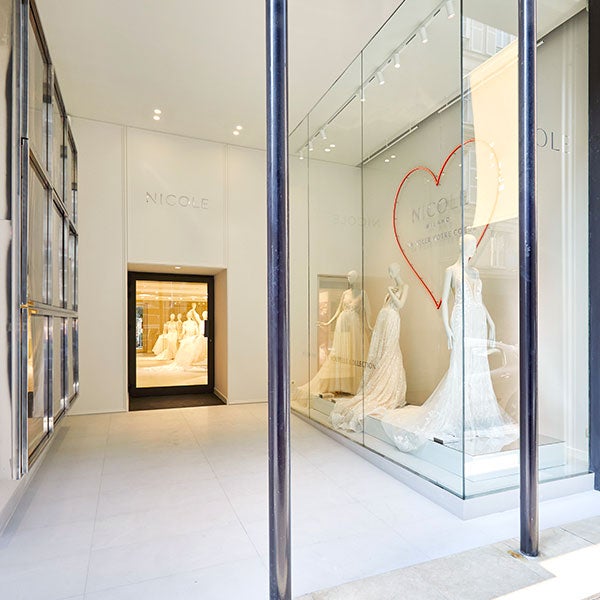 Your dream is safe with us!
The choice of your dream wedding dress is an unforgettable experience and we want you to live a special moment in total safety. We are waiting for you in our stores to dream together.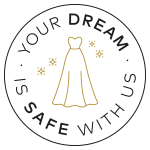 We are waiting you.
Your health and that of our staff is our priority. Our stores apply a special Health and Safety Protocol to ensure that you have an unforgettable time, in compliance with the regulations in force.

We are committed to prioritizing the health and safety of our teams and brides above all else

We'll be socially distant but emotionally connected to prioritizing the health and safety

We provide our brides with hand-sanitizer and protective equipment

We allow one guest per bride in-store and many more digitally thanks to boosted WIFI

We use gloves and masks during the entire appointment

We clean dresses and fitting rooms before and after every try-on

We disinfect store surfaces at least twice a day
We have extended our opening hours to limit the number of appointments

We ensure all staff has been trained and qualified to safely attend to our brides during the 'new normal'

We are with you more than ever to make your dress dream come true
We invite you to book an appointment and come and experience the gorgeous new bridal collections in our new store environments.
Whatever your concerns you can be rest assured,
Your Dream Is Safe With Us.